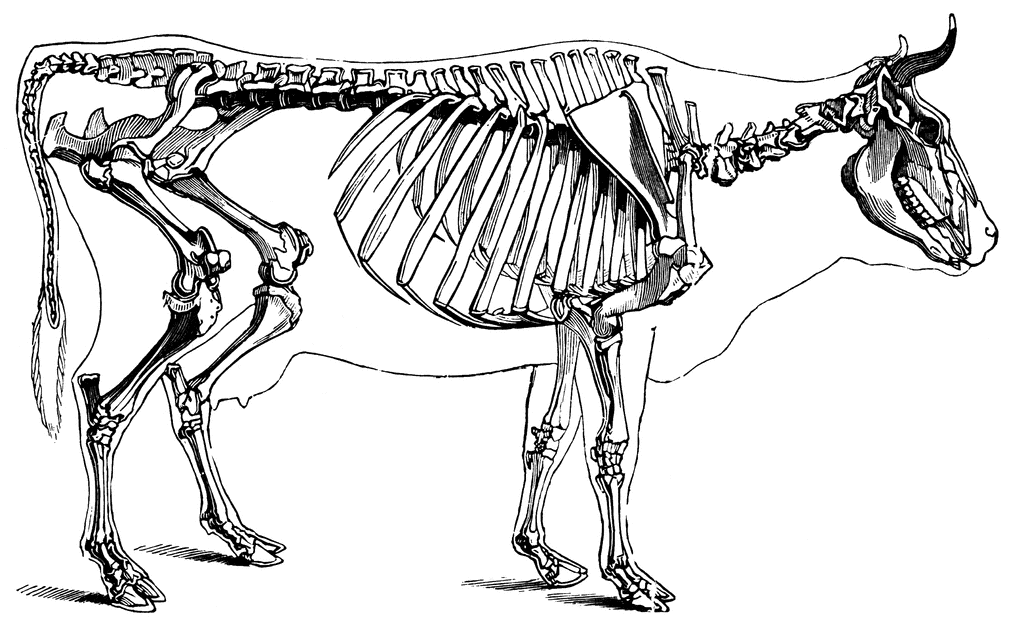 While waiting for my chicken to cook, I thought I'd do a bit of research about oxen.
first image.
second image.
third image.
fourth image.
An animated ox, in something called 'Ox Tales'. It stands on two feet, but it does show another way to handle that muzzle.
A film on Oxen in the middle ages in Europe.
Not China, I know, but it shows a pair of oxen working together to plow a field, and some different plows.
Oxen pulling something.
Short and direct. XD
Someone digitally drawing a tiger that looks like it was painted with chinese ink.
I don't know if it's useful at all, but just shows that it can be done...
This lady
has a bunch of videos on her youtube account on how to paint with brush and ink. It's all traditional stuff, but the techniques to get that look we might go after still apply.